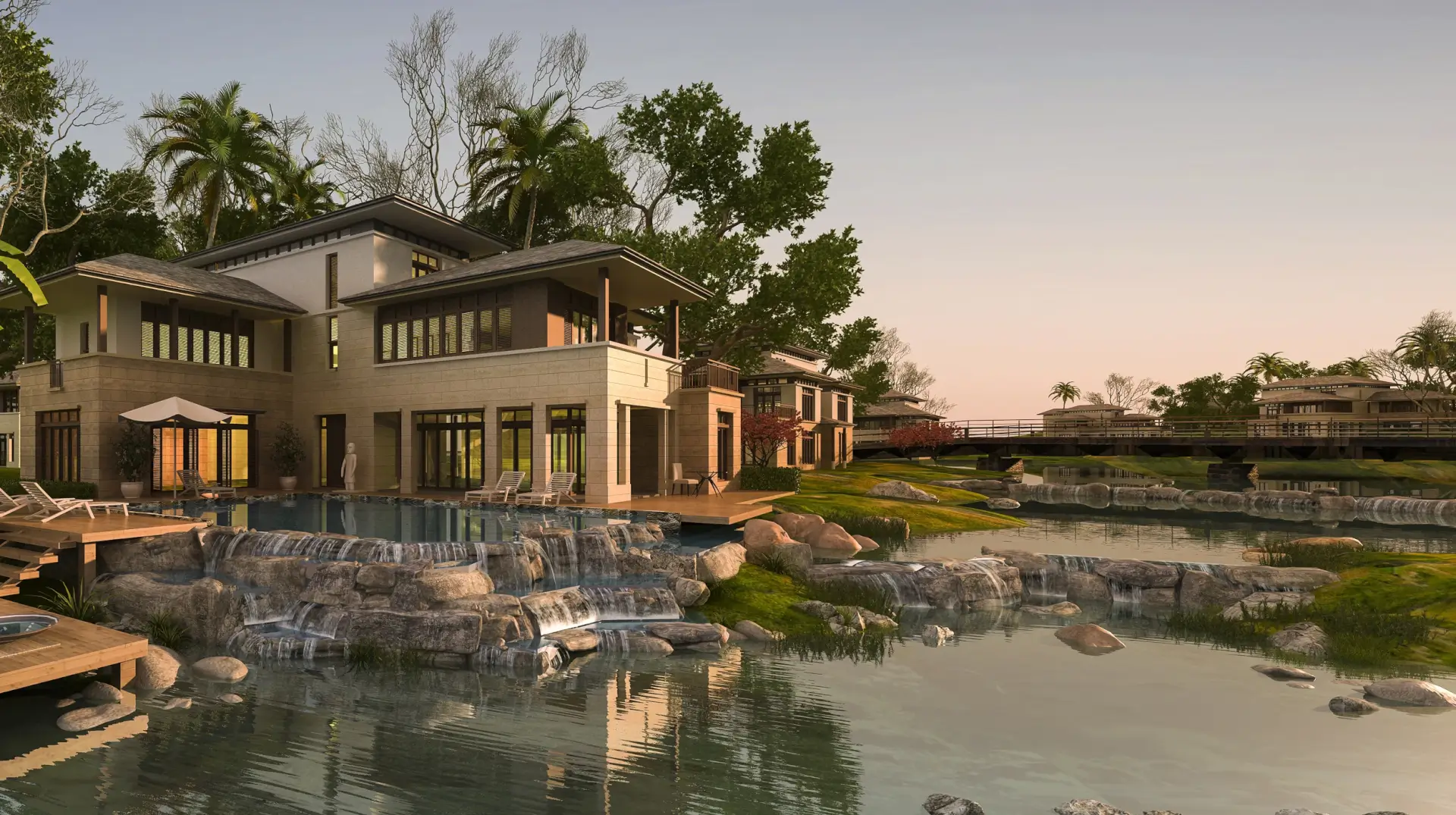 CUSTOMER SATISFACTION IS OUR GOAL
Whether you are buying a personal or commercial property, we have relationships with many banks and know all the ins and outs to get you the right loan.
Serving New Jersey, Connecticut and Florida. APPLY TODAY!
FHA Loans, Conforming and Jumbo Mortgages
to make all your dreams a reality!
Two River Mortgage & Investment offers FHA Conforming and FHA Jumbo Loans, Conforming and Agency Jumbo Mortgages.
We also offer true Super Jumbo Mortgage Programs that are tailored to meet your personal financial goals.
Some Mortgage Lenders or Mortgage Brokers claim to have loan programs up to 2 million dollars.
Two River Mortgage & Investment closes Jumbo Mortgages over $2,000,000.
For your convenience, we are available personally available. Just email us.
Why choose Two River Mortgage & Investment?
FHA Insured Reverse Mortgages | Private Reverse Mortgages | FHA Purchases and Refinances | FHA Conforming and Jumbos | FHA Loans to 96.5% LTV to $679,650
Super Jumbo Loans to $3,000,000 | Super Jumbo Loans for Fixed or ARMs | Jumbo Mortgages for second homes or vacation homes | Jumbo Adjustable Rate Loans>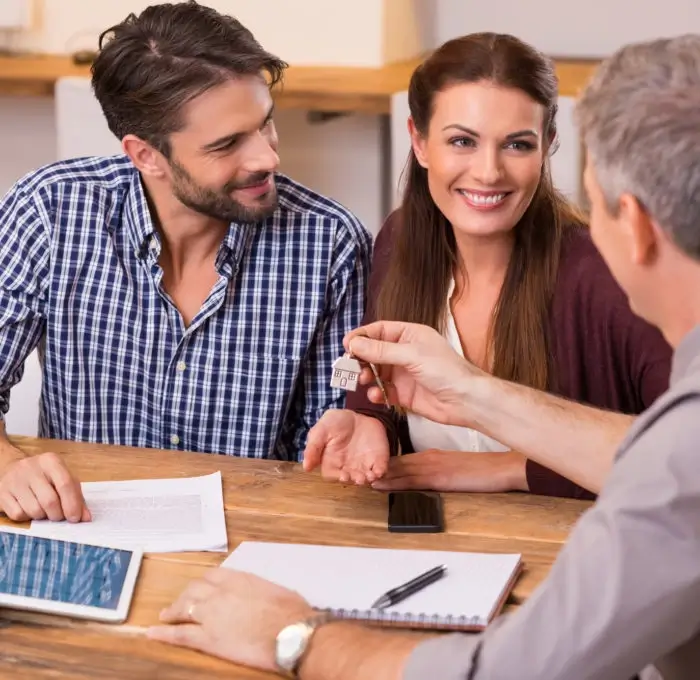 About Us
Great mortgages and personal service.
We work for you.
Low rates and fees through knowledge and technology.
Aggressive pricing.
Critical expertise and specialists in the market.
Unequaled service.
LEARN MORE
Mortgage Rates & Calculators
This calculator will give you some basic rates and help you get a basic understanding of what your monthly payments might be.

Applying for a mortgage when you are self-employed is normally very difficult. Brian was able to walk me through the process with ease and successfully had me approved very quickly. I am very thankful for his expertise!
Feedback received
We've received your submission. Thank you for your feedback.
Want to work with us?
We will help you every step of the way.